Indie Film Production is our Wheelhouse.
Charleston, South Carolina is our Home.
Our most sincere passion is in making films. We are motivated by
building bridges, connecting dots, and challenging the status quo.
There is no project too big or too small to do it the right way.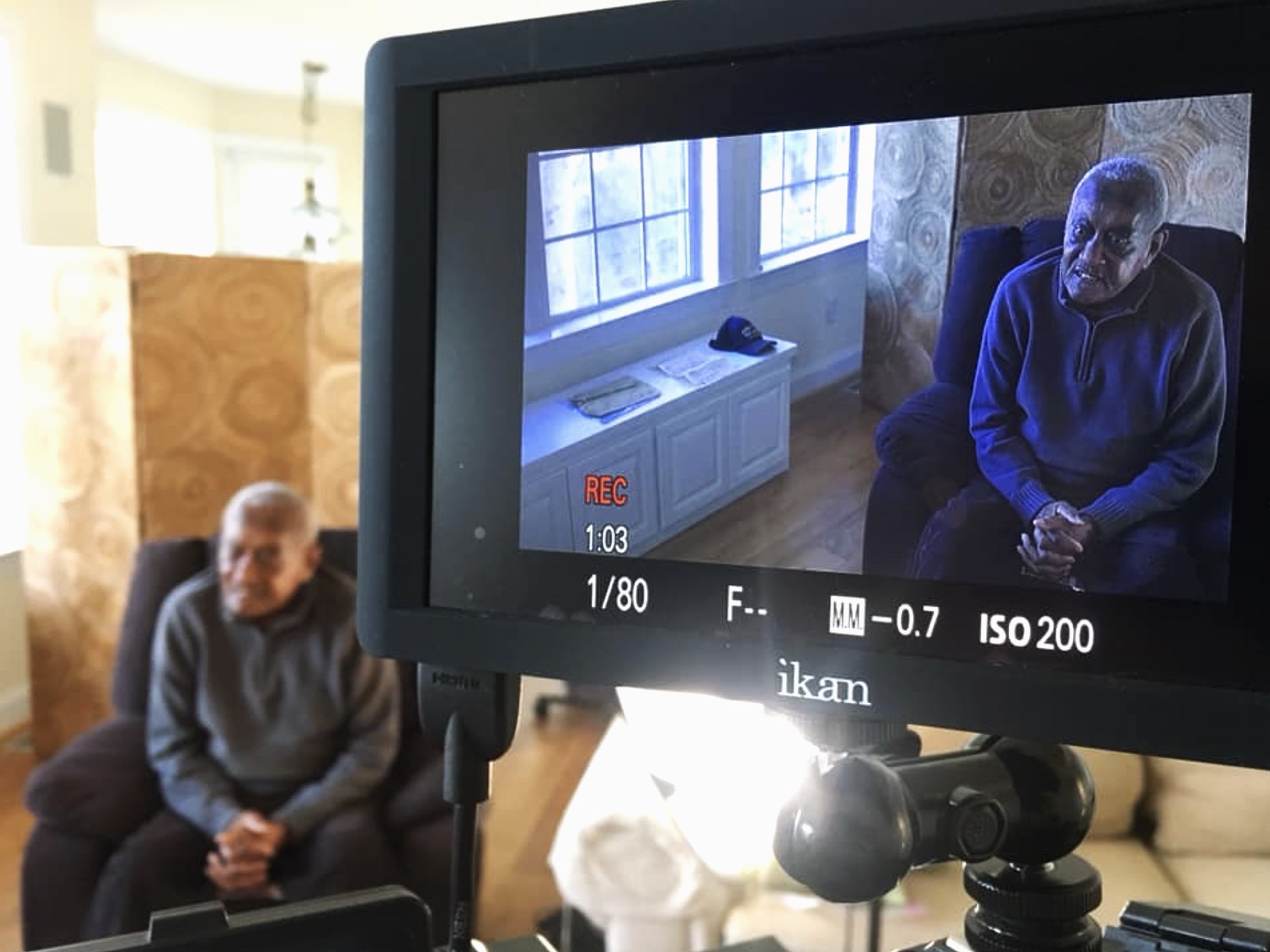 Our film projects are the bread and butter of what we do. We didn't get this far on luck. Passion, elbow grease, and the right people can make anything happen. Check out our current and completed projects.
Have an idea but don't know where to start? We've been there! Reach out to us so that we can discuss your project and help you take steps to make it happen.